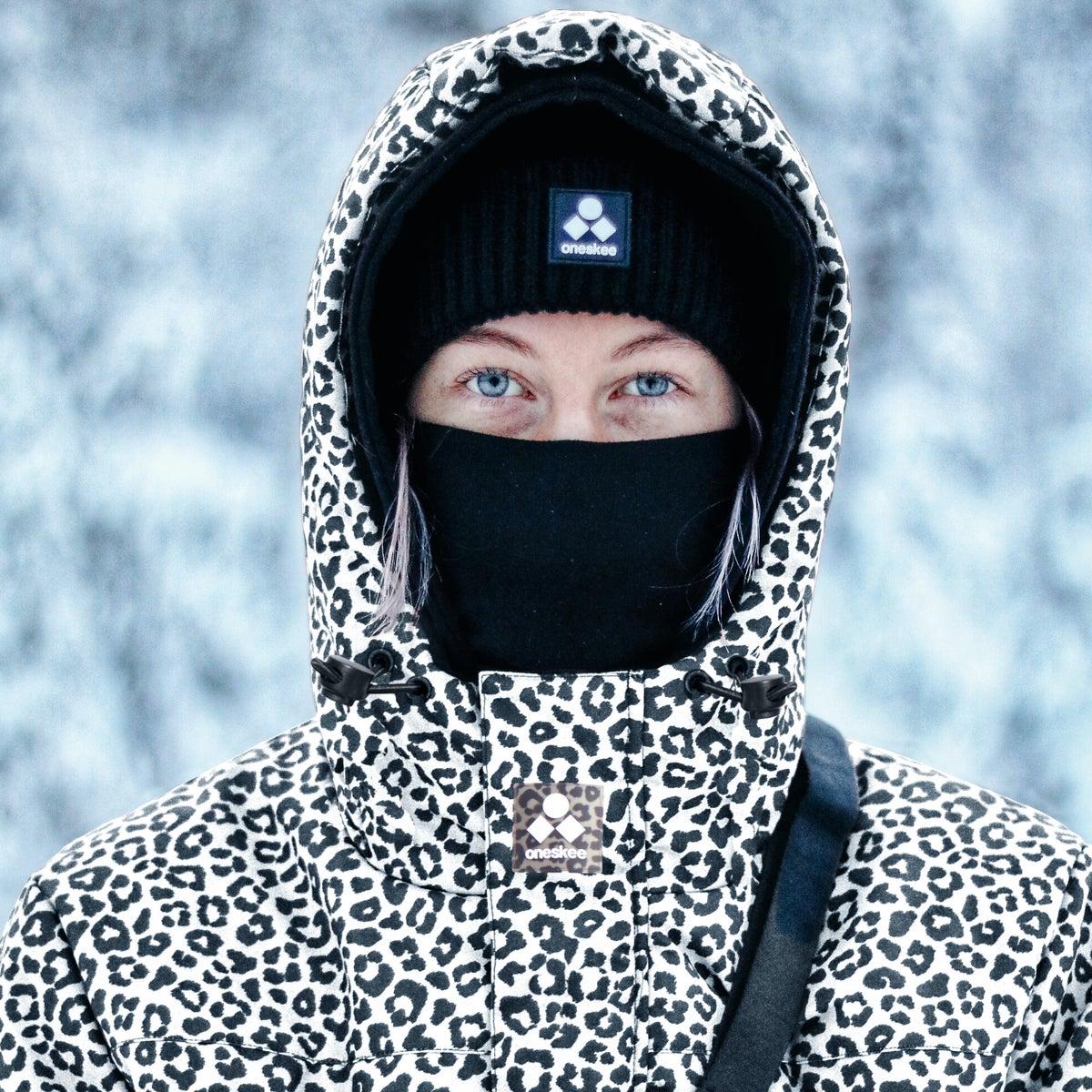 Makayla Gerken Schofield
Makayla is a British freestyle skier who competes in moguls. Makayla represented Great Britain and claimed a stunning 8th place finish in the 2022 Winter Olympics in Beijing.
We've worked with Makayla for a number of years now, and have worked closely with the entire Gerken Schofield family. Her sister Leonie also competed at the 2022 Winter Games, and her brother Tom (Leonie's twin) narrowly missed out on qualification as well.
Makayla is pansexual and is spreading awareness within snow sports and showing support for the LGBTQ+ community as a whole. Pansexuality is sexual, romantic, or emotional attraction towards people regardless of their sex or gender identity.
Follow Makayla on Instagram by clicking follow Makayla.