The Ellie Souter Foundation
The essence of the foundation is to support talented young ski and snowboard athletes, through funding initiatives and coaching them through the pressures of professional competition.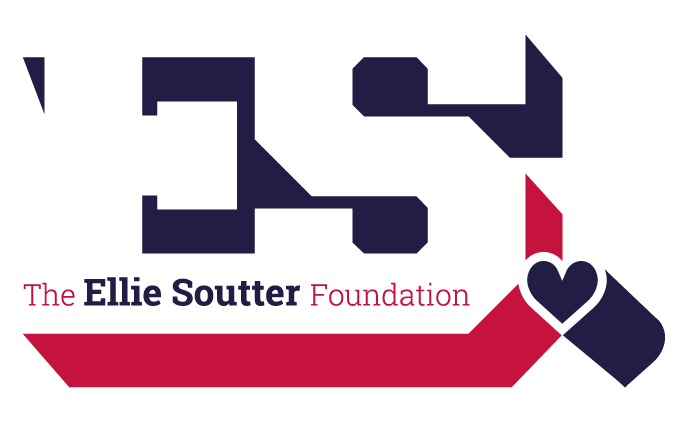 When Ellie died in the French Alps resort of Les Gets on her 18th birthday in July 2018,she was one of the most progressive Junior Female Snowboard Athletes in Great Britain. She became Vice Champion of the world in the Junior Freeride World Tour in 2017. She was the winner of a bronze medal for Team GB at the 2017 European Youth Olympic Festival, and was tipped to be one of Team GB's strongest contenders for the 2022winter Olympics. Ellie trained mostly with her coach, French snowboarder-cross Olympic medalist and Les Gets local Deborah Anthonioz, and competed throughout Europe in boardercross at a national and Europa Cup level. Her goals for the future were to qualify for the Freeride World Tour and also improve her rankings on the World Cup circuit for boardercross. Ultimately Ellie hoped to achieve a place on Team GB's snow sports squad for the 2022 winter Olympics in Beijing. This was her ultimate ambition.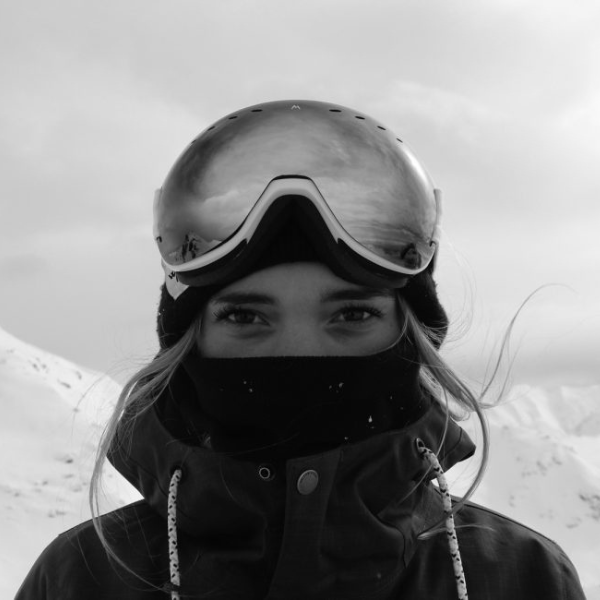 As a junior athlete coming from a family without substantial wealth, Ellie often had to miss out on competing and training through lack of funds. She felt and understood the constant pressure on her family to obtain the necessary funds for her training and events. A full season of required training to maintain this level of competition was in excess of£30,000 annually. At this time, as a Junior GB athlete, there is minimal or no funding for travel or accommodation and athletes have to pay a subscription for coaching.

We are a family business with strong connections to Les Gets. We were introduced to Ellie's father, Tony Soutter at The Telegraph Ski & Snowboard Festival in 2018. Ever since that meeting we have wanted to help with the foundation and the great work they do in any way we can. We were introduced via Trevor Schofield who has three children who deal with the stresses and strains of being professional snow sport athletes, two of which actually lived out Ellie's dream by competing at the winter Olympics in Beijing. So we feel like in a short space of time we have developed a strong affiliation to the cause. It's a great cause that needs as much awareness raising and support as possible. To donate or for more information, please visit The Ellie Soutter Foundation.