Waiting for your annual ski trip can make you feel like a kid yearning for Christmas to come around again. While momentum and excitement are a big part of any trip, your skiing adventure doesn't have to be an annual affair. Whether you want to take your skiing to the next level and pull a double visit this year, or you want to go all in and follow the winter season around the world - we have the answer to your desires. 
If you're looking for something more indoors, discover our top 5 indoor ski centres. 
Can You Ski All Year Round?
Just like you can chase the sun around the globe, you can also chase the snow. Perhaps you want to swap your summer fly and flop at the beach for a hit of the slopes, and that's entirely possible.
As skiing has increased in popularity over the years, countries have adapted to the times and put major efforts into resort building and modernisation. This makes skiing all year round easier than it has ever been.
Where Can You Ski All Year Round?
Some countries are totally out of the question for skiing at certain times of the year. However, there are some blissful ski resorts where you can ski until your heart's content right through the year.
Here's five countries where ski season never ends:
1. Switzerland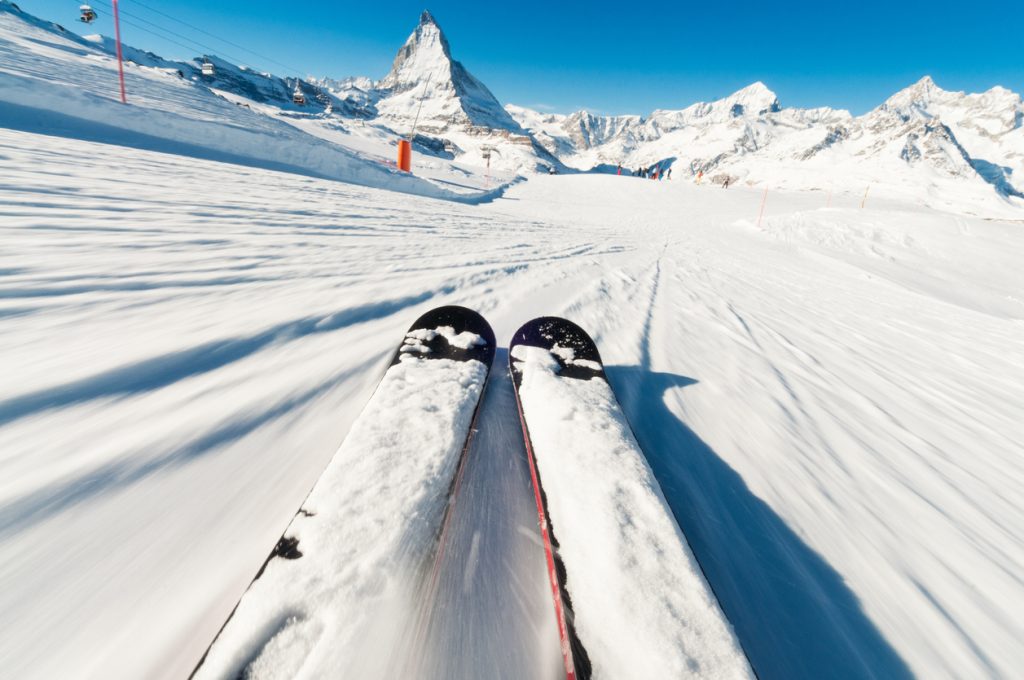 The Swiss Alps are high on the list of any avid ski fanatic - and the great news is conditions across Switzerland are consistently snowy. You can enjoy skiing under the beautiful peaks of Matterhorn or the sky-high peaks of Gemmstock, completely unruled by the time of year.
2. Austria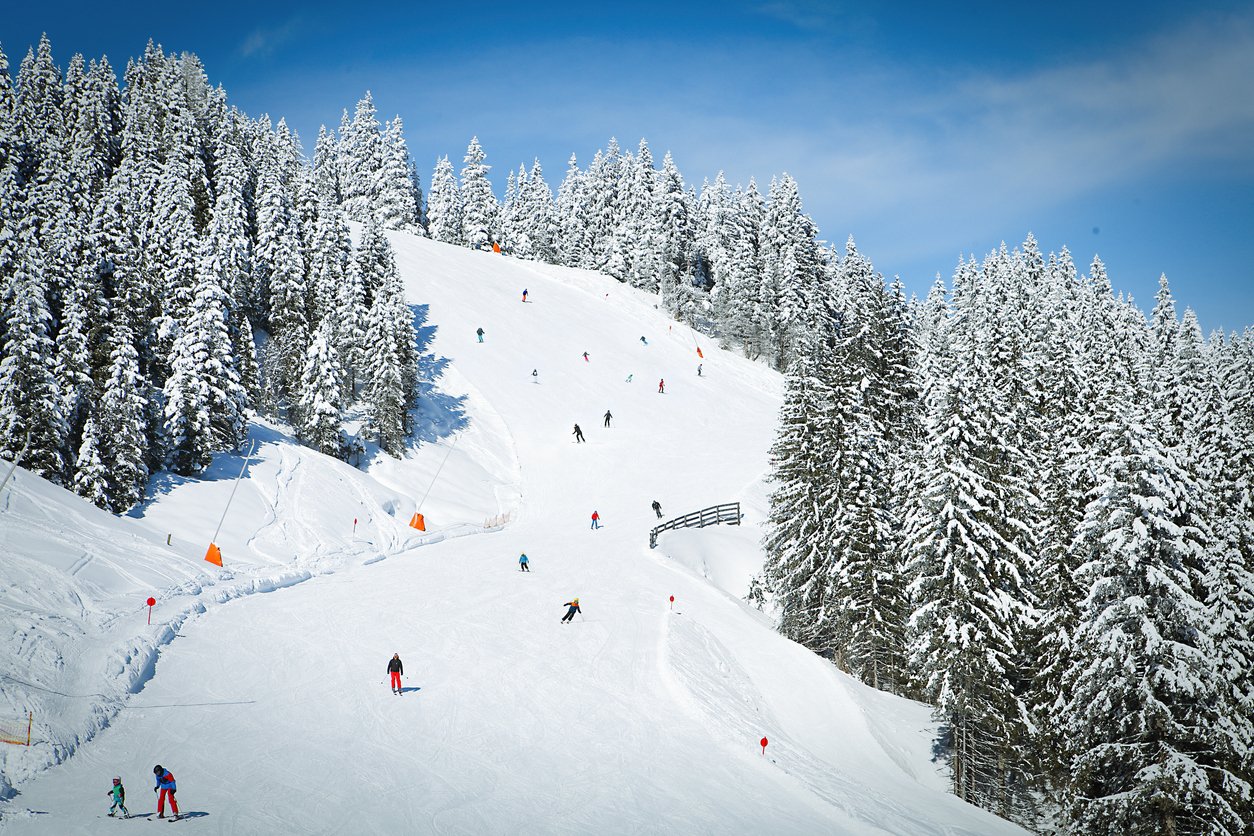 Austria boasts some magnificent conditions to ski in and its mountainous landscape is amongst some of the most dazzling scenery in the world.
In the beautiful area of Kaprun, skiers can hit the pristine pistes all year round. You can also take in the breath-taking sights from way up high and take a free guided panoramic hike around the Kitzsteinhorn Glacier, the first ever glacier ski slope in the Austrian Alps.
3. New Zealand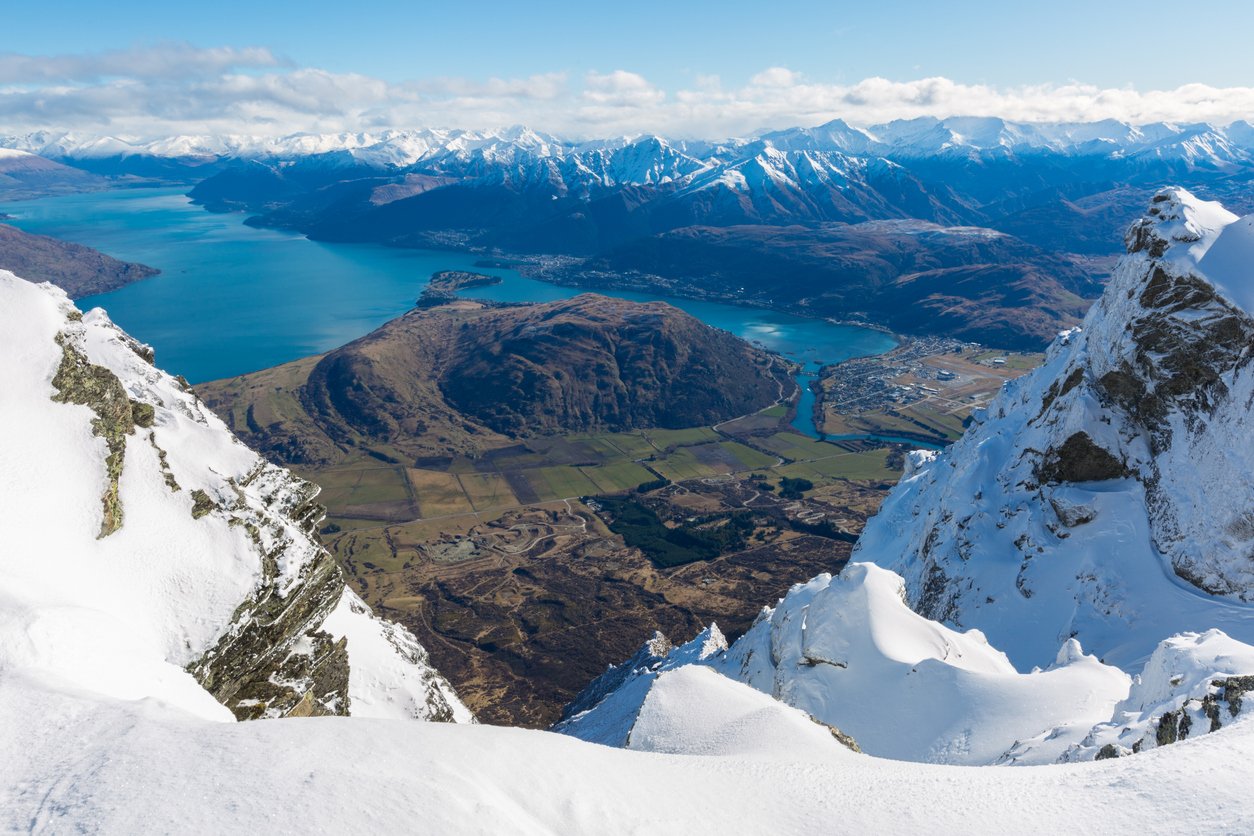 New Zealand may not be at the forefront of your mind when you think of skiing, but it is home to two pretty extraordinary ski resorts. Turoa and Whakapapa are two top-notch resorts along Mount Ruapehu, an active volcano at the southern end of the Taupo Volcanic Zone in New Zealand.
The terrain is formed by solidified lava, making for a unique skiing experience you will never forget. In summer, you can enjoy what the sights have to offer aboard the Sky Waka gondola. The exhilarating views across the Central Plateau and down the volcanic terrain will no doubt leave you amazed.
4. Canada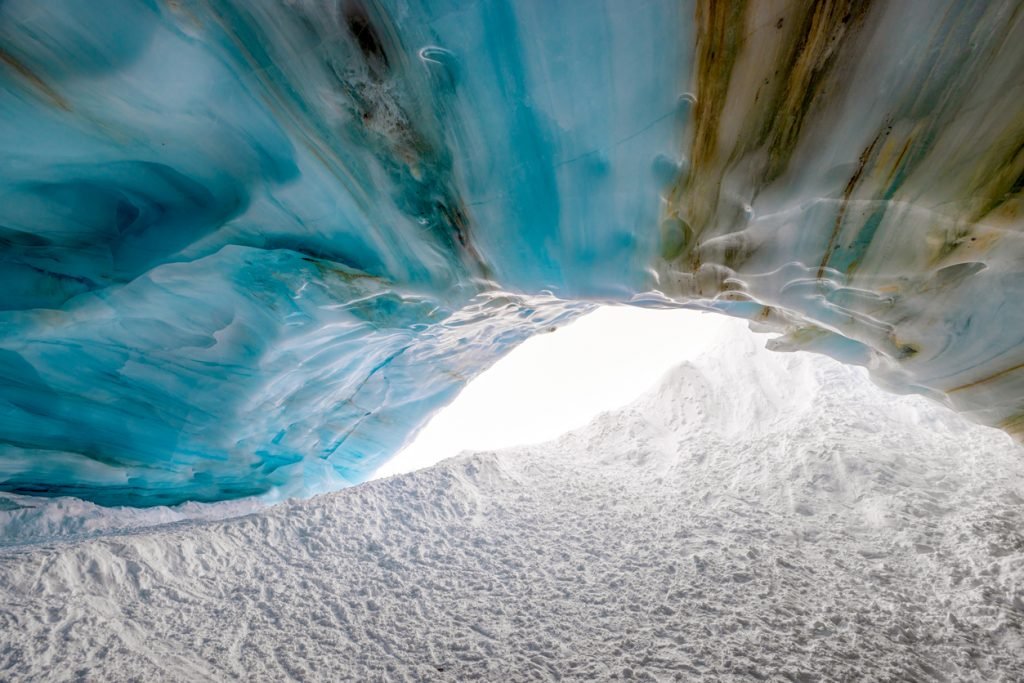 Canada is famous for many things - ice hockey, its national sport Lacrosse, and its impressive, world-renowned slopes. Skiing hotspot, British Columbia, is a year-round go to for an exciting snowy adventure.
When visiting British Columbia, you can head to Blackcomb Glacier, located just above the resort town of Whistler. Here you can ride the chair lift and enjoy the spectacular views Whistler Valley has to dazzle you, before skiing your way back down the slopes. Blackcomb Glacier is a perfect summer destination and has some of best scenery North America has to offer.
5. France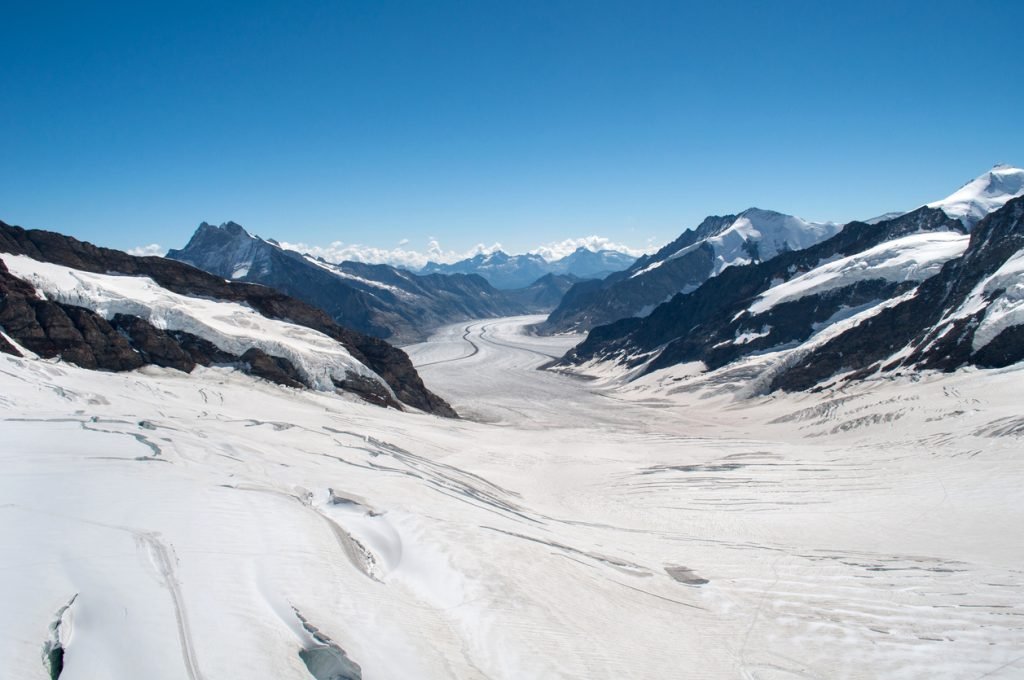 When most people think of France, they think of the city of love, Paris. But France has some glorious spots where avid skiers can hit the slopes in one of the world's best resorts, Les Deux Alpes.  
Mont-de-Lans Glacier is one of the biggest summer ski areas that skiers can visit year round. It offers 11 different slopes to choose from and runs through to the end of August. The Grande Motte Glacier in Tignes prides itself on its winter offering and has slopes geared towards intermediate to advanced level skiers. 
What to Wear on the Slopes
So, now you have some year-round destination inspiration, let's get you suited up properly for your adventures. Our Ski Wear & Clothingis unique in style and best in class in terms of quality. We pride ourselves on our wide range of ski wear that provides you with extreme comfort and freedom of movement. 
One piece snow suits rose to popularity in the 1980s and have since made a triumphant return to the scene. Our One Piece Ski Suits & Snowsuits deliver the best quality available while staying in line with the latest fashion trends. Learn more about the benefits of a one piece ski suit. The new 'Design protected' Acclimate Range includes a circular zip, which means that you can wear the suit as a jacket off piste. 
At Oneskee, we believe the slopes are for everyone! That said, perhaps you fancy trying your hand at some snowboarding as well while you're under the glorious snowfall? We have you covered! Check out our blog on Skiing VS Snowboarding here: