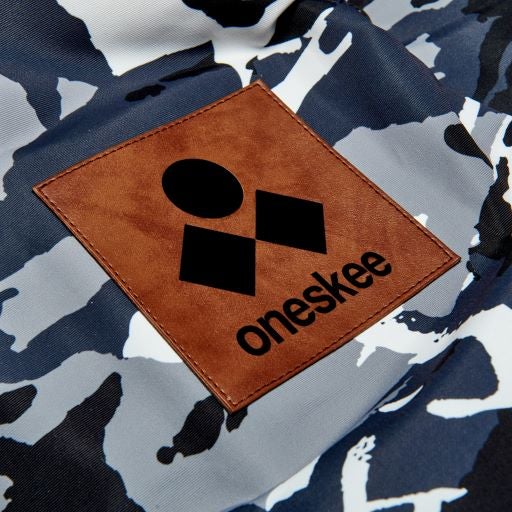 About Us
We are the modern one piece snow suit brand, bringing the one piece back to the forefront of fashion on the mountains.
Oneskee was founded in the UK by brothers Scott and Josh Clifford in 2014.
The one piece snow suit has always been functional, but we've added both technicality and style in abundance to re-ignite its popularity and make it the go-to mountain apparel once more.
Fashion always comes back around, and with our bold yet stylish designs we're happy to be pioneers at the heart of the return of the one piece suit.
Our ethos remains the same to this day, and beyond just creating a fashion trend on the slopes we are determined to make a wider difference within the ski world. For too long there has been too little diversity and too much stereotyping within the industry and it's down to fresh innovative brands to make a positive change.
"Normal is not something to aspire to, it's something to get away from."
Dare to be Different.